Attractions Around Phuket
---
Patong
Patong is a vibrant beach resort town located on the west coast of Thailand's Phuket Island. Known for its lively atmosphere, Patong Beach is a popular destination for tourists seeking sun, sand, and entertainment. Visitors can enjoy a wide range of water sports during the day and explore the bustling Bangla Road at night, which comes alive with bars, nightclubs, and street performances. Patong also offers a variety of dining options, from street food stalls to upscale restaurants, making it a diverse and energetic destination for travelers.
Phi Phi Island
Phi Phi Island, situated in the Andaman Sea, is a tropical paradise known for its breathtaking natural beauty. Comprising two main islands, Phi Phi Don and Phi Phi Leh, this destination boasts crystal-clear waters, stunning limestone cliffs, and lush greenery. It gained fame as the filming location for the movie "The Beach." Visitors can indulge in activities such as snorkeling, scuba diving, and hiking to viewpoints that offer panoramic vistas. Phi Phi's relaxed island vibes, vibrant nightlife, and serene beaches make it a must-visit destination for those seeking both adventure and tranquility.
Bangla Road
Bangla Road is the heart of nightlife in Patong, Phuket, Thailand. This vibrant and bustling street comes alive after sunset, offering a kaleidoscope of entertainment options. Lined with neon lights, bars, nightclubs, and street vendors, Bangla Road is a haven for partygoers and those seeking a lively atmosphere. From live music and cabaret shows to exotic cocktails and street performances, it's the epicenter of Phuket's nightlife scene, making it a must-visit for anyone looking to experience the island's vibrant after-dark culture.
Krabi
Krabi, located on Thailand's southwestern coast, is a captivating province renowned for its dramatic karst limestone formations, clear waters, and lush rainforests. The town of Ao Nang serves as a popular base for exploring the region, with easy access to attractions like Railay Beach and the Phi Phi Islands. Krabi offers a range of outdoor adventures, including rock climbing, kayaking, and island hopping. Additionally, it provides opportunities to immerse in local culture through visits to Buddhist temples and bustling markets. With its stunning landscapes and diverse activities, Krabi appeals to both adventure seekers and nature enthusiasts.
Phuket Old Town
Phuket Old Town is the historic heart of Phuket Island in Thailand. Known for its well-preserved Sino-Portuguese architecture, it offers a glimpse into the island's colonial past. Visitors can explore charming streets lined with colorful shop houses, boutique cafes, and vibrant street art. The area is also home to various cultural attractions, making it a popular destination for history enthusiasts and photographers.
Big Buddha Phuket
The Big Buddha of Phuket is an iconic 45-meter-tall statue of Lord Buddha situated atop Nakkerd Hill. Offering panoramic views of the island, it is not only a revered religious site but also a popular tourist attraction. Visitors can explore the site, make offerings, and appreciate the peaceful atmosphere while taking in stunning vistas of Phuket.
Chalong Temple Phuket
Chalong Temple, formally known as Wat Chalong, is one of the most significant and visited Buddhist temples on Phuket Island, Thailand. This beautifully decorated and culturally rich temple complex is dedicated to two highly respected monks and houses various shrines, statues, and artwork. It's a place of spiritual importance, where locals and tourists alike come to pay their respects and experience the tranquil ambiance of Thai Buddhism.
Green Elephant Sanctuary Park
In the Elephant Sanctuary Park you can experience elephants in the most natural way. In their natural environment, where they are free and simply wonderful! It is important to us that you can experience the daily life of the animals. And that you can approach them when feeding or bathing. Briefly: it is a wonderful experience that you will remember for a long time. How much do you want to bet?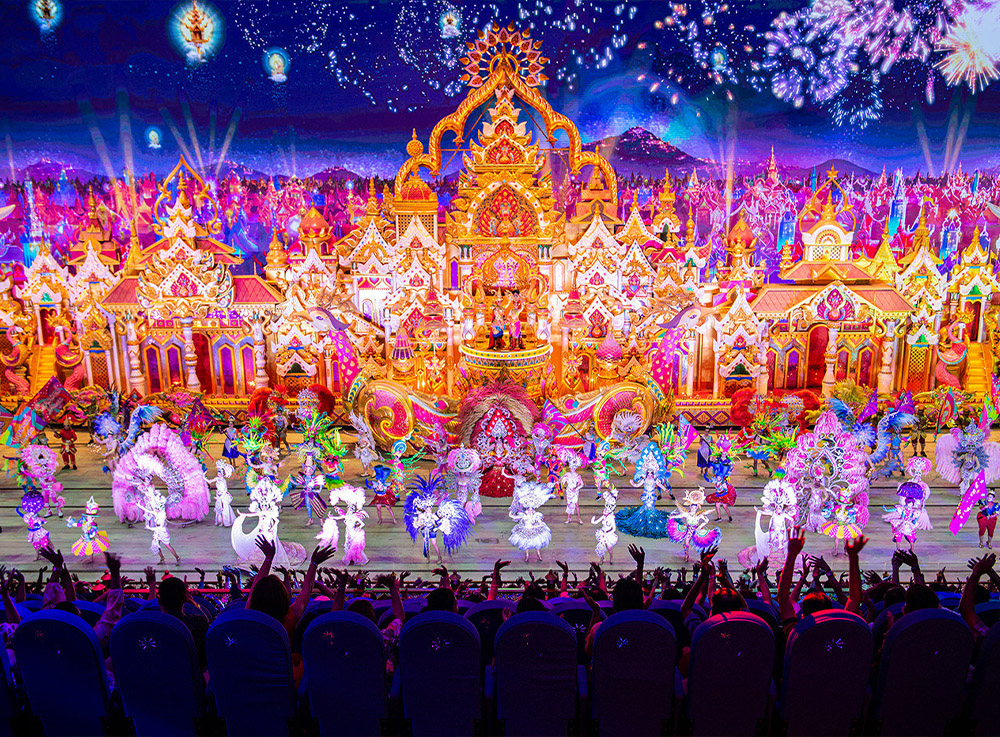 Carnival Magic
Carnival Magic is a brand new 40-acre nighttime Thai carnival theme park, known as the Magical Kingdom of Lights. It features numerous record-breaking attractions that cannot be found anywhere else in the world. Situated on Kamala Beach, Carnival Magic stands as an iconic destination that no visitor to Phuket should miss.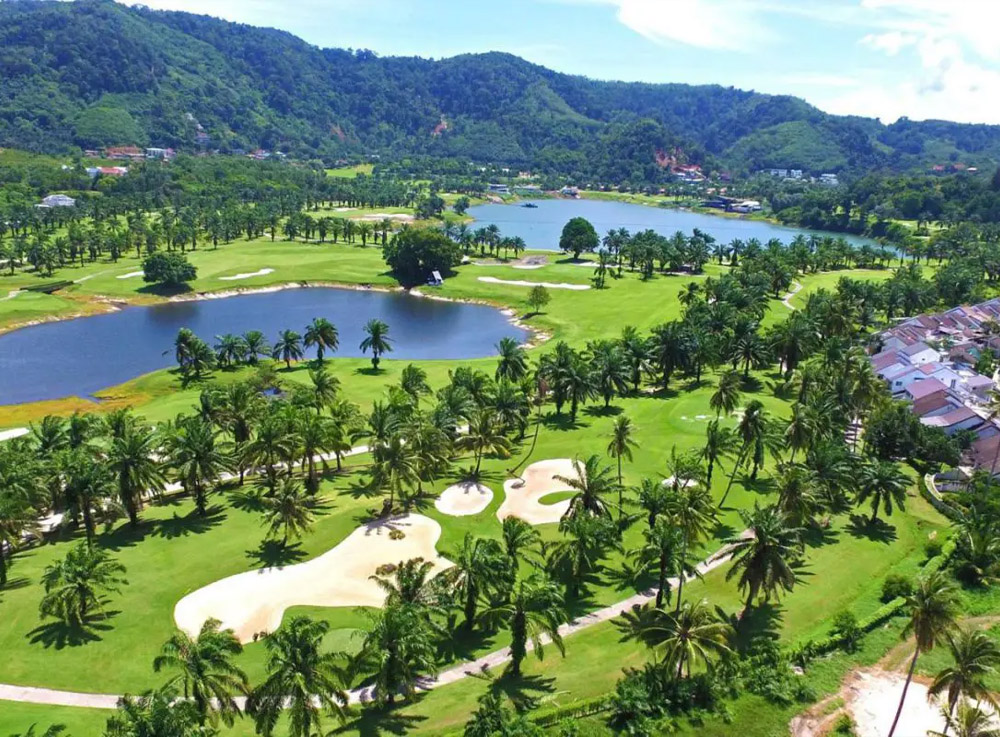 Loch Palm Golf Club
Loch Palm Golf Club is another top-tier golfing destination in Phuket, Thailand. Nestled amidst rolling hills and pristine lakes, this 18-hole course provides golfers with a challenging yet picturesque environment to hone their skills. The course is known for its strategic water hazards and lush fairways, offering a rewarding experience for both beginners and experienced golfers. Loch Palm Golf Club also features excellent amenities, including a clubhouse with dining options, golf pro shop, and practice facilities, making it a fantastic choice for a day on the greens in Phuket.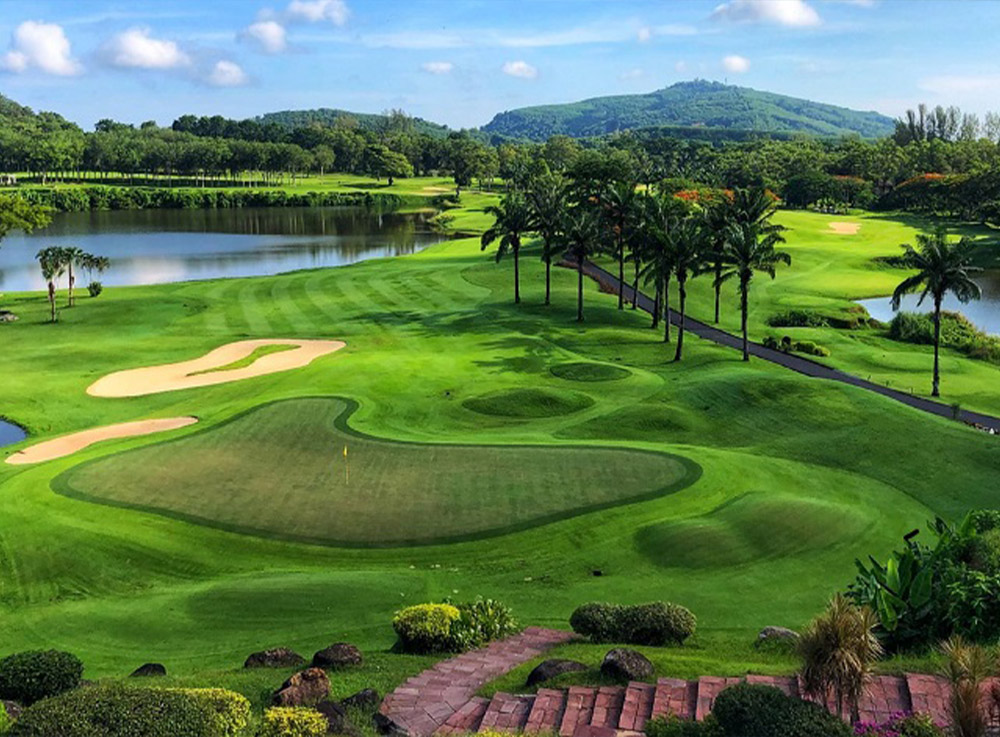 Phuket Country Club Golf
Phuket Country Club Golf is a renowned golf course located in the heart of Phuket. This 18-hole course offers golfers a challenging and scenic experience, surrounded by lush tropical vegetation and panoramic views of the island. The course is known for its well-maintained fairways and greens, making it suitable for golfers of all skill levels. Golf enthusiasts can also enjoy the club's facilities, including a clubhouse, restaurant, and pro shop, creating a well-rounded golfing experience in a beautiful and tranquil setting.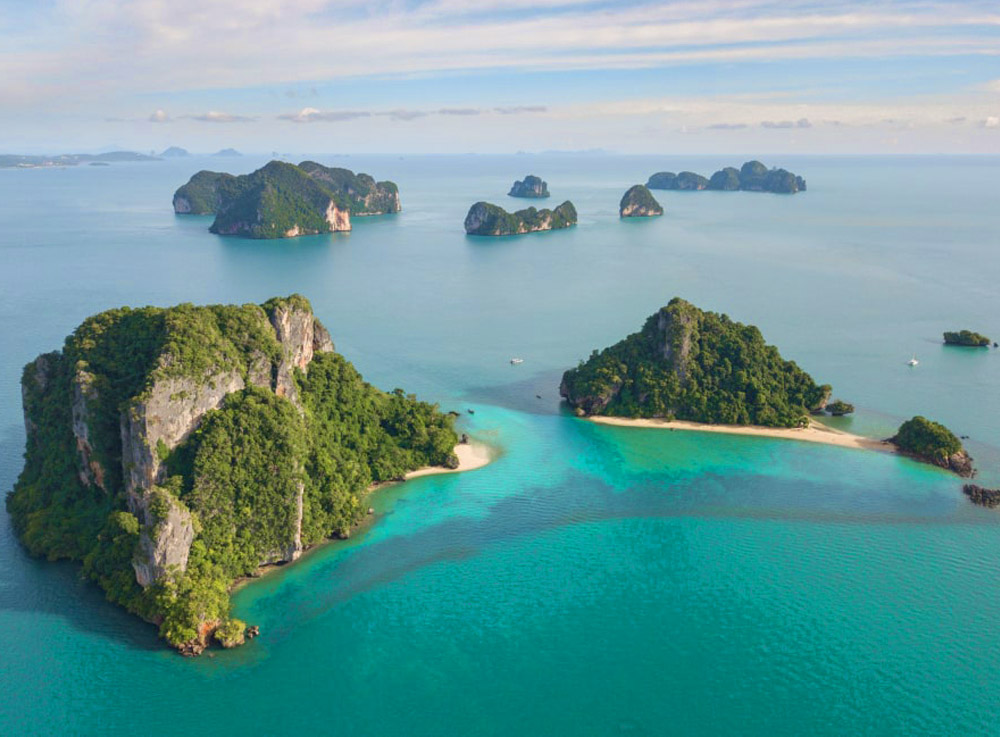 Koh Yao Noi
KYN Muay Thai Gym is located on the beautiful paradise island of Koh Yao Noi in Phang Nga Bay and is just half an hour by boat from Phuket or Krabi. Ko Yao Noi is a small island, covering around 50 square kilometres, and is one of the last few in the region to avoid being overly developed. The island is easily explored by scooter or by bicycle.